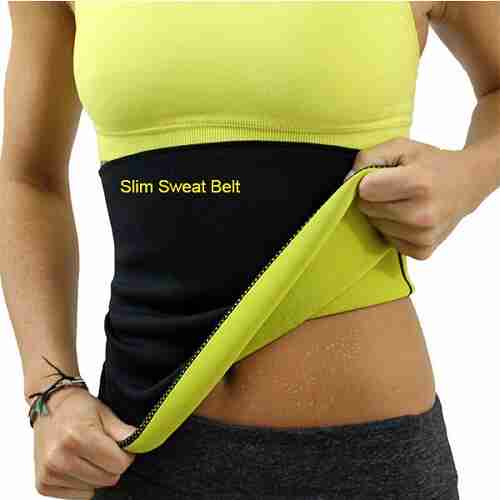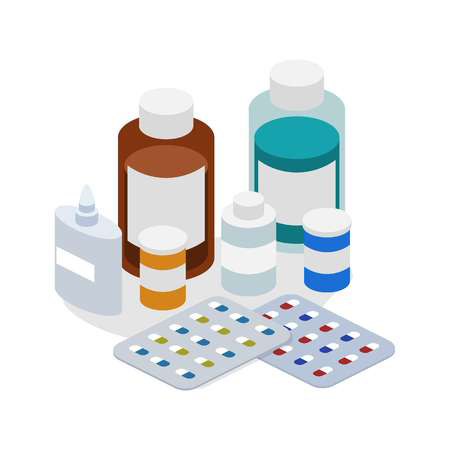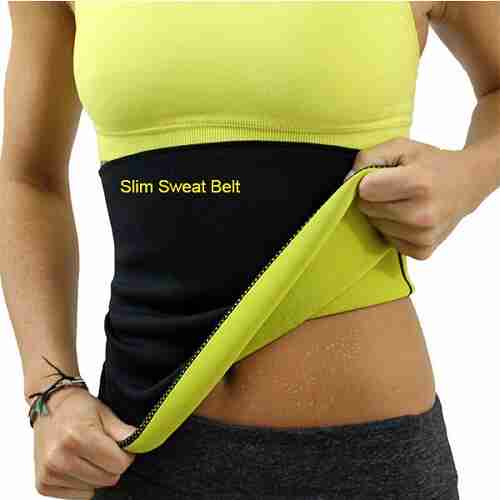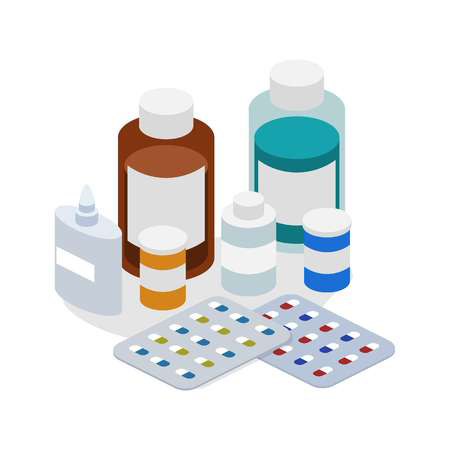 Sweat Slim Belt (Buy 1 Get 1 Free)
Generic Name :
Personal Item
Brand Name :
Sweat Slim Belt (Buy 1 Get 1 Free)
Strength :
100% WOARKABLE
Price:
1990 TK
Stock: YES
Note
:
If medicine quantity 1 = 1 Strip ( plz see the description)
Share in Social Media
Sweat Slim Belt (Buy 1 Get 1 Free)
Benefits
- maximizes fitness routines*
- slim waist tummy and tights*
- increase your core body temperature
- improve your overall well-being. It's all about being in shape… The more you sweat the fitter you get! Sweat and get in shape. Washing instructions: It is recommended to wash it after each use, particularly after exercising. Hand wash in cold water with a soft detergent. Squeeze out and drain. – Hand wash 30°c – Do not tumble dry – Do not bleach – Do not iron – Do not wring – do not dry clean
- line dry / hang dry Warning: do not tumble dry, do not wring and do not iron your Hot Shapers® Recommendations: for better results, wear them everyday even if you are not exercising, the most you use your Hot Shapers® the better result you'll get. We suggest that wearing Hot Shapers® Hot BELT™ shall be complemented with a healthy diet and good hydration.
---