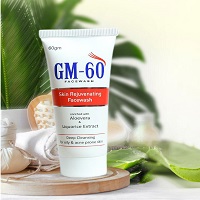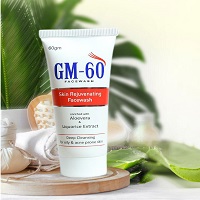 GM 60 Facewash
Generic Name :
Skin Rejuvenating Facewash
Brand Name :
GM 60 Facewash
Note
:
If medicine quantity 1 = 1 Strip ( plz see the description)
Share in Social Media
For
• Damaged skin recover
• Rejuvenating the skin by encouraging the
• shredding of old and dead skin cells.
• Reduces the number of superficial wrinkles.
• Improvers skin texture & tone.
• Unblocks and cleanses the pores.
• Eliminate and prevent formation of pigmentation, dark spots and acne blemishes
• Nourish and moisturize your dry skin helps maintaining your skin texture.
• Protect the skin against premature ageing and future discoloration.
• Providing a lighter, fairer and even skin tone.
বিস্তারিত জানতে পড়তে পারেন নিচের ব্লক টি
https://www.healthpharma.com.bd/blog/details/73
---